White, Soft & Fluffy
Poonam Jalan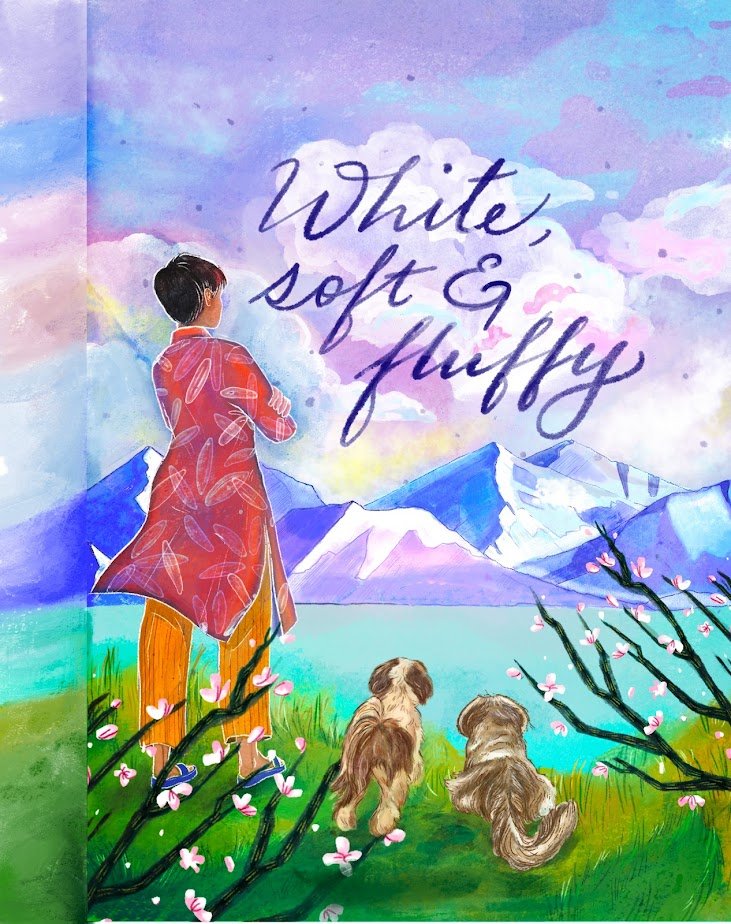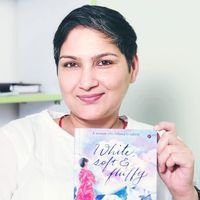 Leher
Sibtain Shahidi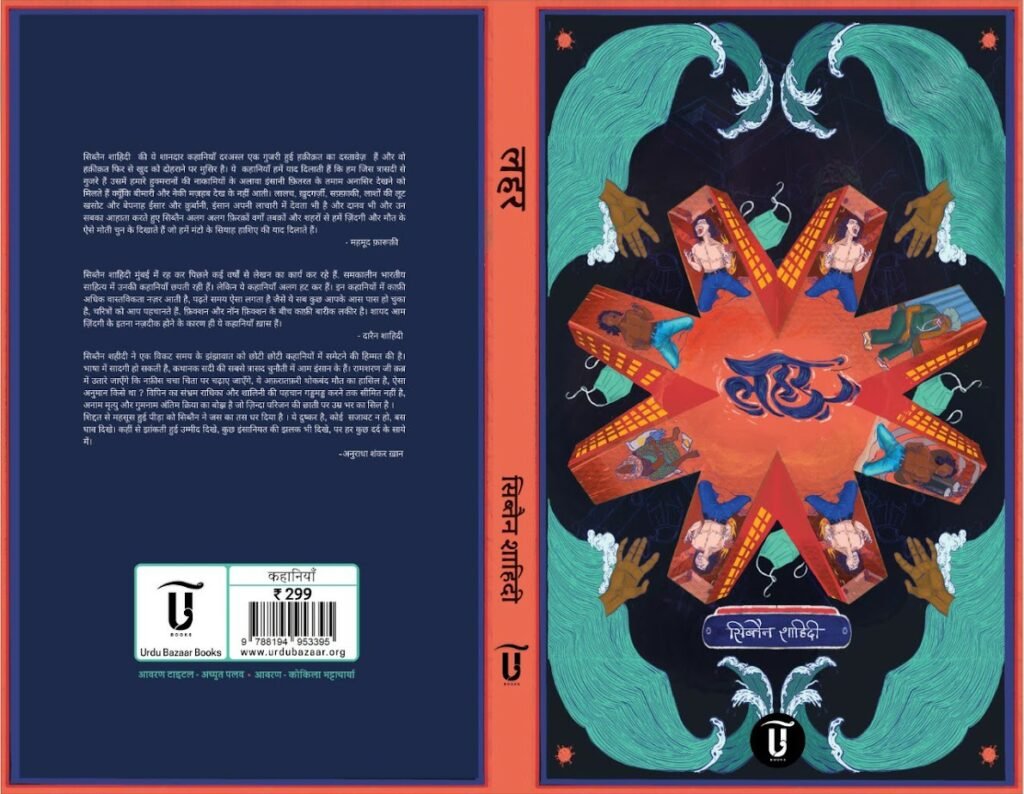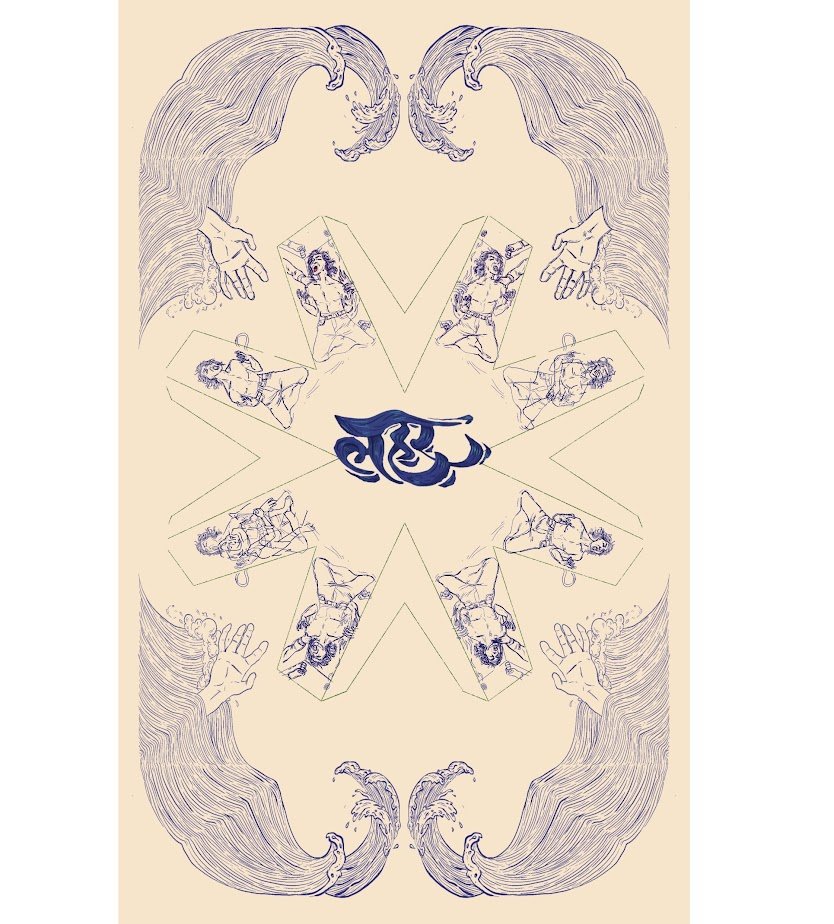 A Crisis Called Farming
Suresh Ediga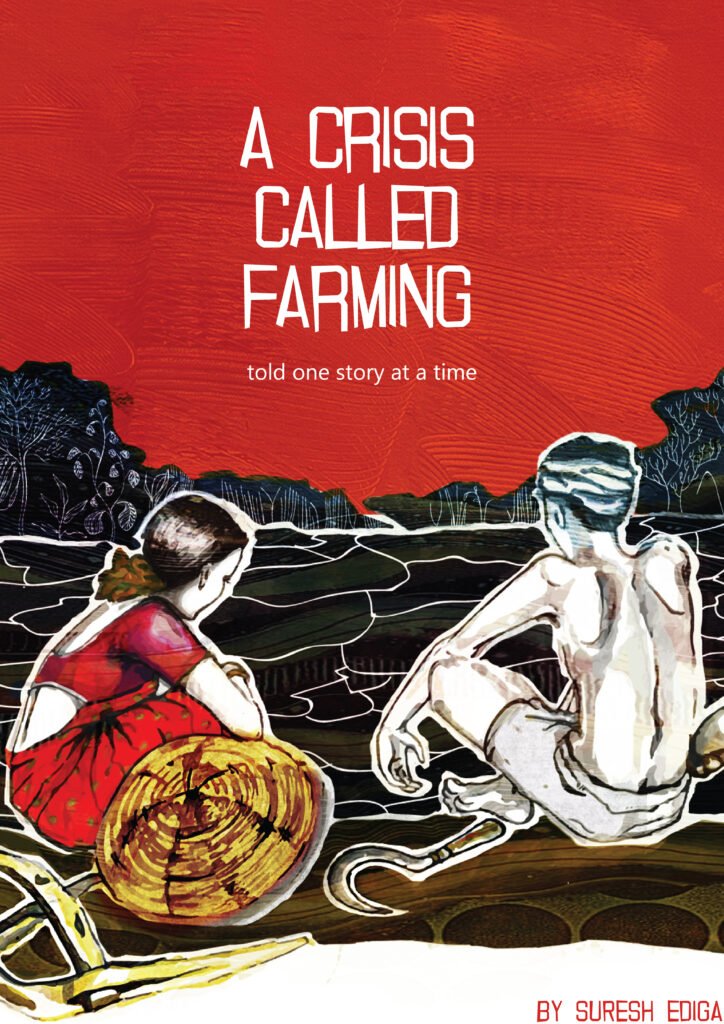 Looking for a hard working individual who should
Be willing to toil hard in the sun, get drenched in the rain and work 7 days a week
Be prepared to eat just once a day
Be enterprising and innovative
Have the following advanced skills
Seed Management
Soil Management
Crop Management
Pest Management(An image of the plough should go here)
Weather Management
Water Management
Money Management
Market Management
Be willing to work without any appreciation
Be willing to part with the land without protest
Be willing to work without any insurance – health, crop, drought, disaster etc.
Last but not the least, should be willing to work without a monthly salary and no promise of rewards.
That individual is a farmer for you in India today.
The farmer is a hero. Truly, a modern day hero because, despite all the hardships he/she faces, there is still food on our plates. And a sense of security in our hearts. This book is an attempt to acknowledge the hardships faced by the farmers, their struggles and, in some cases, their triumphs at a human level, told one short story at a time.

https://www.amazon.in/crisis-called-farming-Told-story-ebook/dp/B076N93X2G


Rising from the Unprecedented
Ekta Parishad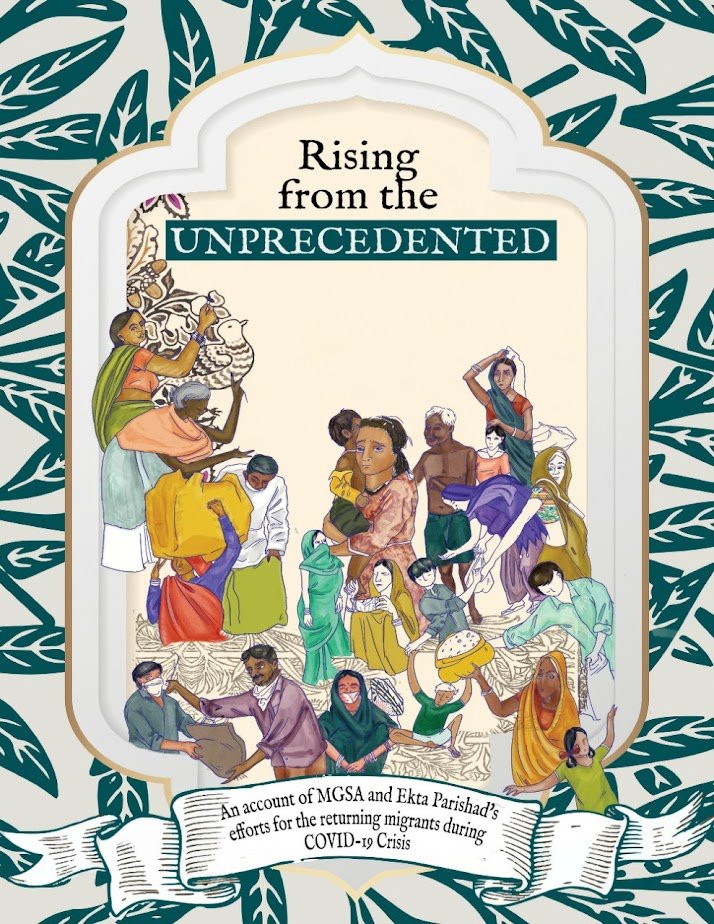 Born to Rule
Madhurima Jain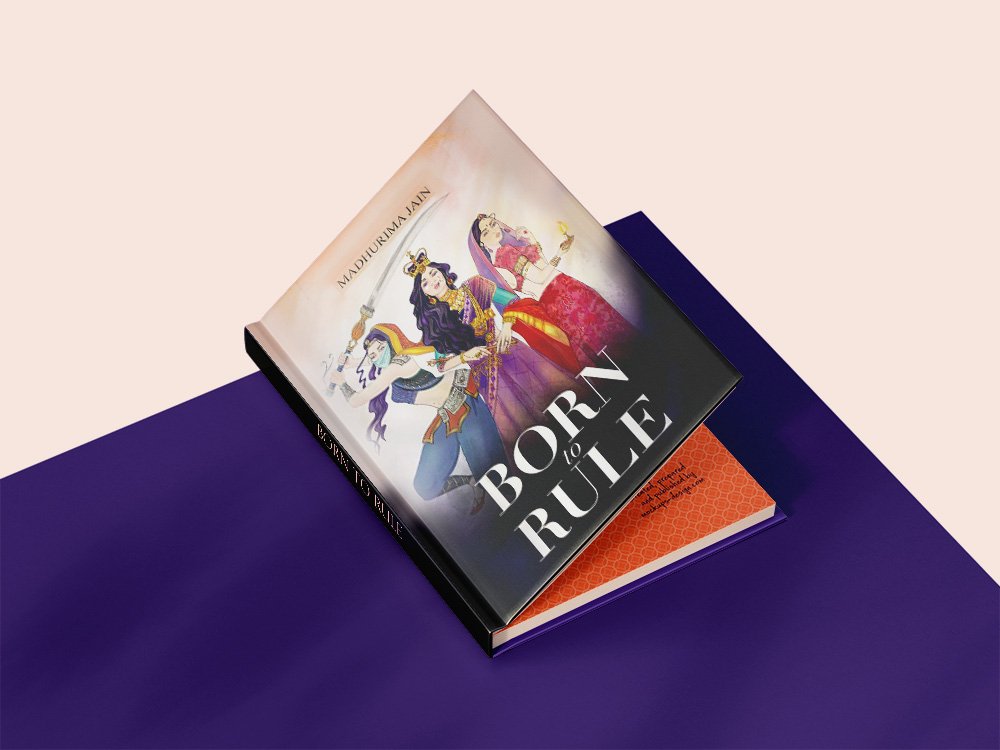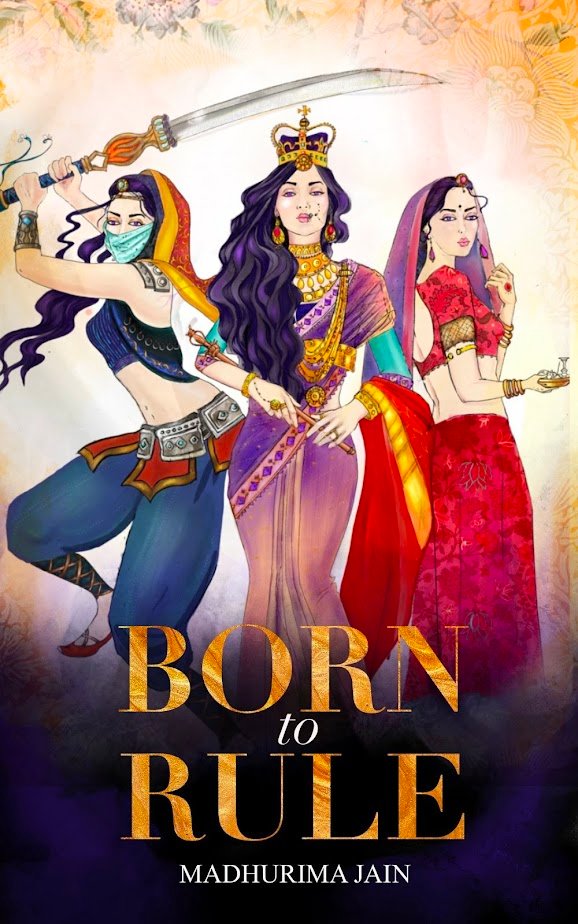 Nau Lakhi Kothi
Ali Akbar Nautiq