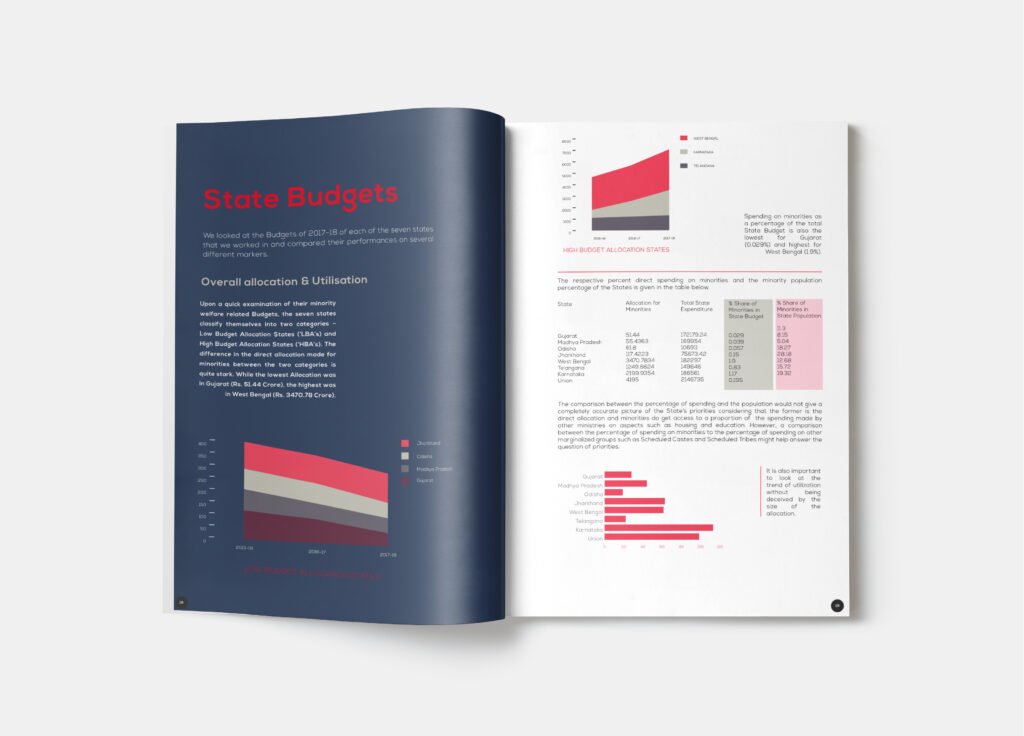 Minority Appeasement : Myth or Reality?
"Rehnuma" is a programme that has been envisioned for effective implementation of socio-economic as well as civil and political rights for religious minorities, divided into different action-research themes. Certain actions continue over from the previous phase of the Rehnuma programme, which culminated in the Rehnuma Baseline Survey Report which informs, to a certain extent, the present phase's action-research. This report is a presentation of our findings from the field and analysis of the same, aiming at presenting the varied experiences resulting from the implementation of a central policy in diverse regional settings.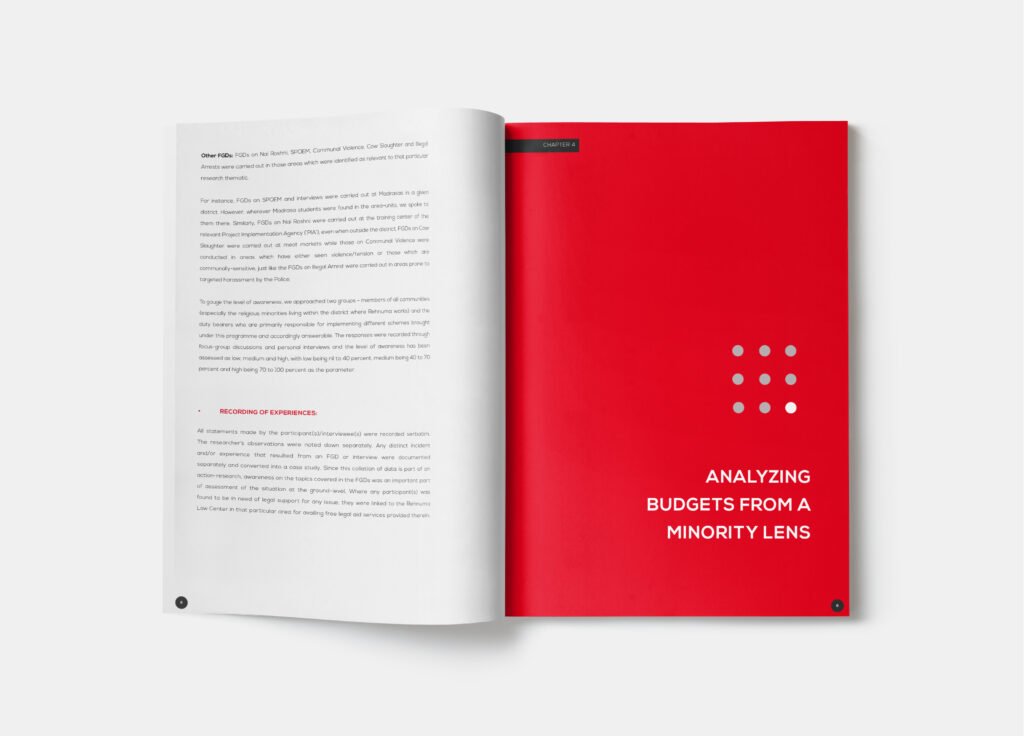 Action research agendas that were undertaken to bind the work of the centers included the implementation of the PM's New 15-Point Programme, with specific focus on targeting under some of the Schemes in particular like the Integrated Child Development Services, Scholarships, Nai Roshni and Scheme for Providing Quality Education in Madrasas as well as the points relating to the prevention of communal violence, though a scheme on this does not exist. Also included is a preliminary field study of Cattle Slaughter Prohibition Laws and of the problem of Illegal Arrest and prolonged detention of persons belonging to vulnerable groups. There were a few other action-researches taken up, such as one related to Community-Based Mechanisms for justice dispensation but these were found to be relevant to a few centers only and the observations regarding the same will thus culminate in a follow-up report.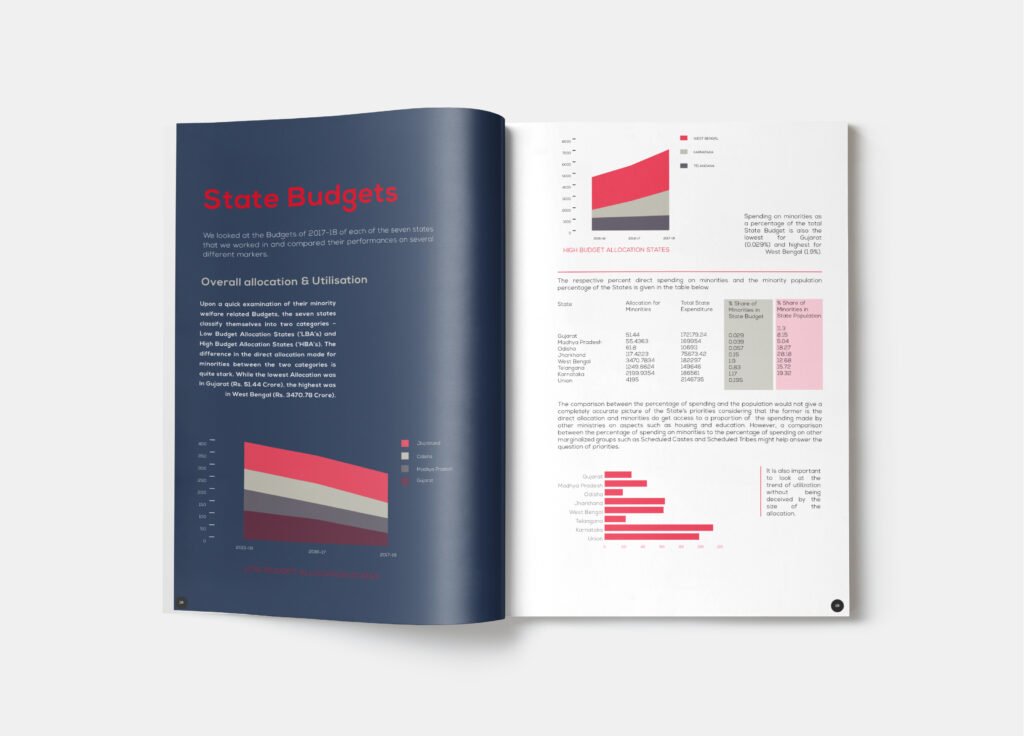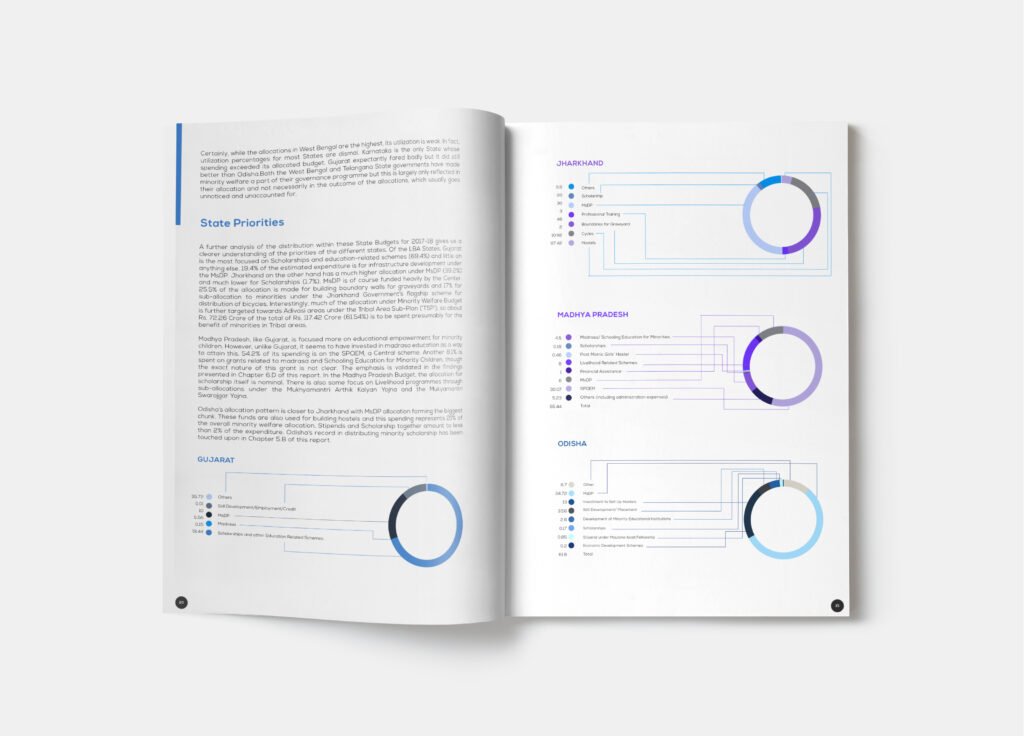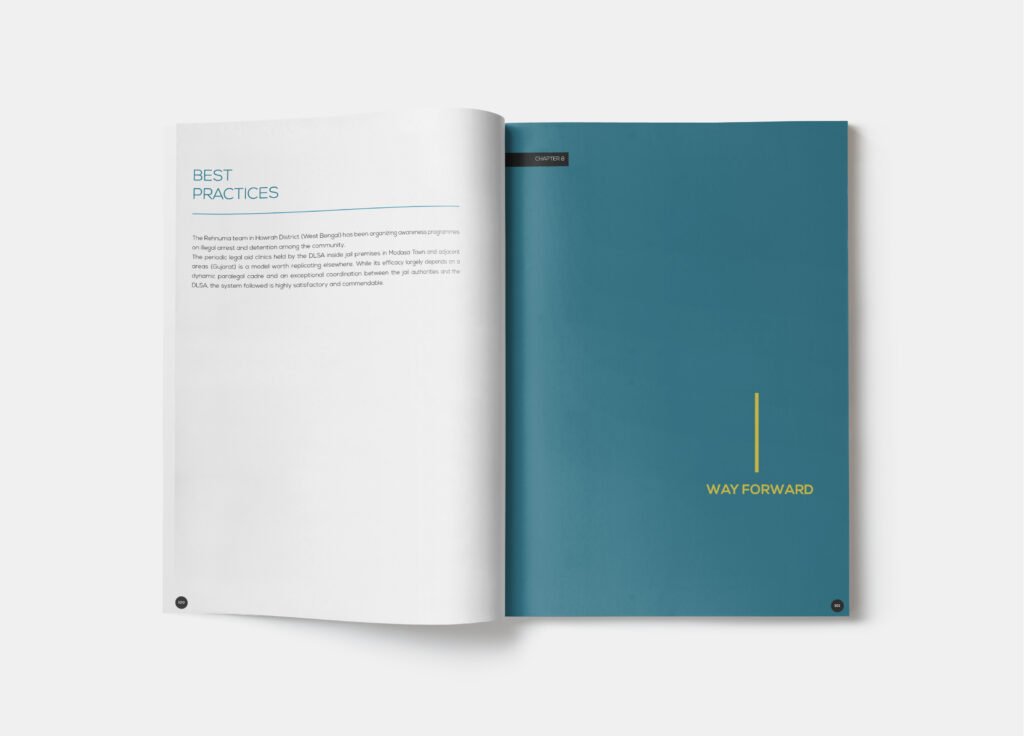 This report is an attempt to present the variety of experiences resulting from the implementation of a central policy in different regions of this country and to understand the gaps between policy formation and implementation through a vulnerability lens. Apart from this, since the current climate of intolerance towards religious and other minorities and growing inequality between the sexes is a cause for great concern, experiences in these areas too have been explored.